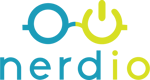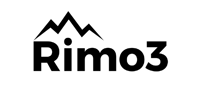 7th December 2023
EMPOWERING VIRTUAL WORKSPACES WITH NERDIO & RIMO3

Are you moving to or using Microsoft Azure Virtual Desktop (AVD) or Windows 365? Get hands-on and learn more about managing, deploying, automating, and optimizing Microsoft AVD / W365 with Nerdio and Rimo3.
What You'll Learn
Register today to hear from End User Computing experts to help you understand the future of VDI & how Nerdio and Rimo3 help assess, test, and prepare applications, and manage your cost/consumption with ease, speed, and simplicity.
Join us on December 7th 2023 at Microsoft Munich!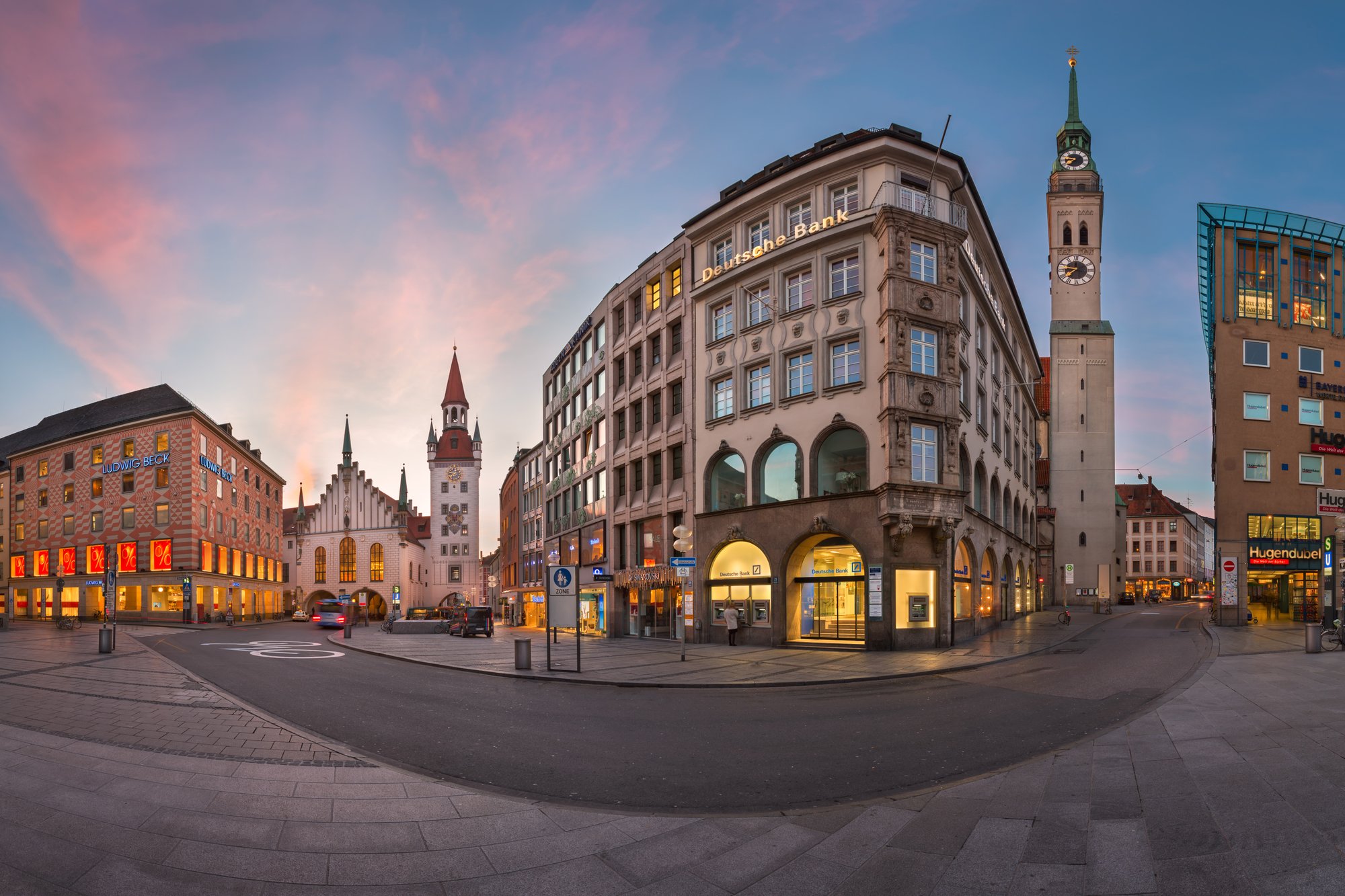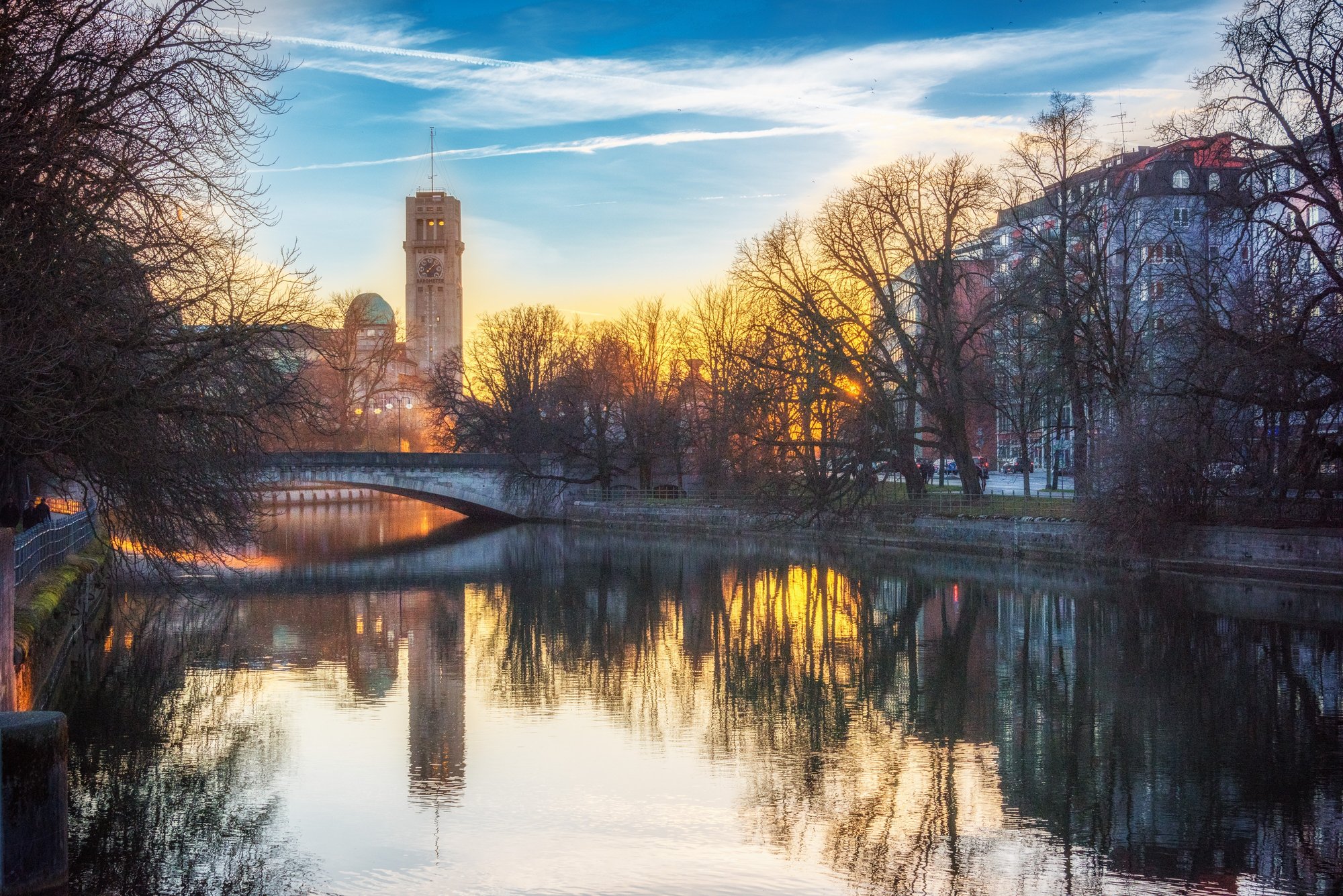 What to Expect

You're Invited to Join Microsoft, Nerdio, & Rimo3
Your exclusive opportunity to learn what AVD, W365, Nerdio, and Rimo3 can do for your DaaS and VDI needs in the future. Learn about real-life use cases and best practices from Microsoft and how Nerdio & Rimo3 ties it all together and makes you the champion of your AVD & W365 solution.
8:15 AM Registration
9 AM Introduction to the day with Microsoft AVD W365 / Nerdio Rimo3 Modern Endpoint Strategy for hybrid work scenarios
Key Note introduction, Najat Messaoud, Snr. Director Azure Business Lead, Germany at Microsoft
9:15 AM AVD & W365 (Arch, Features, Benefits)
9:45 AM AVD W365 Side by Side
10 AM Nerdio & Rimo 3 Overview and Value – Better Together
11 AM Break (15 Minutes)
11:15 AM Get Hands-on With Microsoft AVD W365 & Nerdio / Rimo3
11:45 AM Customer Case Study
12:15 PM Lunch
12:45 PM Application deployment and management best practices
1:15 PM Nerdio / Rimo3 - Demo better together demo for AVD & W365
2:30 PM AVD W365 and Nerdio / Rimo – Roadmaps
3:30 PM Wrap Up & Q&A / Next Steps

Microsoft Deutschland GmbH
Walter-Gropius-Straße 5, 80807 München, Germany